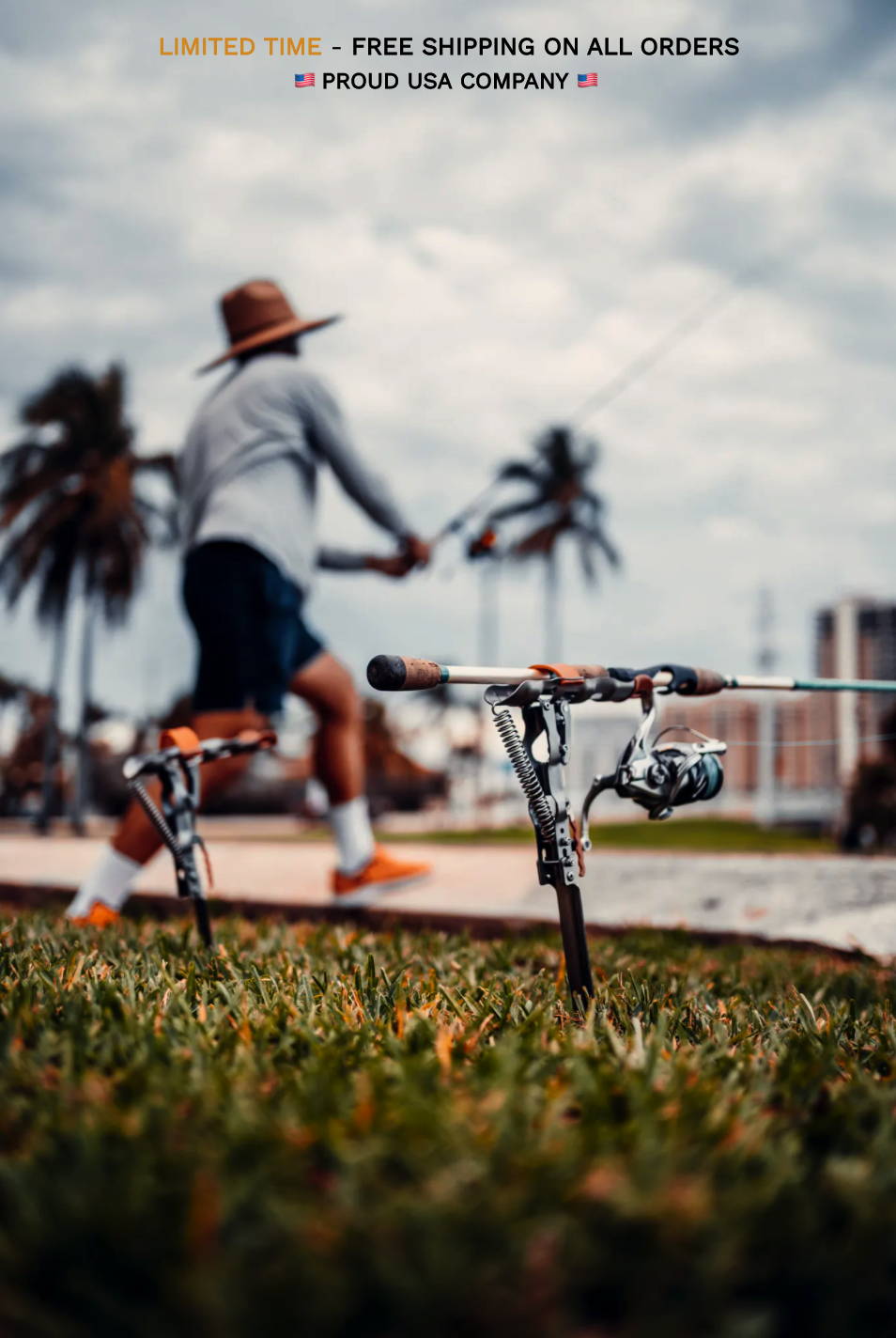 FREE USPS PRIORITY MAIL® SHIPPING FOR ORDERS IN THE USA
Are you tired of fishing all day and going home with nothing to show for it? Rod Launcher 2.0 is a brand new fishing tool that allows you to sit back and relax while it does all the work for you. The rod holder is automatic, adjustable, and carefully engineered with our spring action design. Due to its automatic quick striking action, this gadget will greatly improve your chances of landing the big. No more "the one that got away" stories.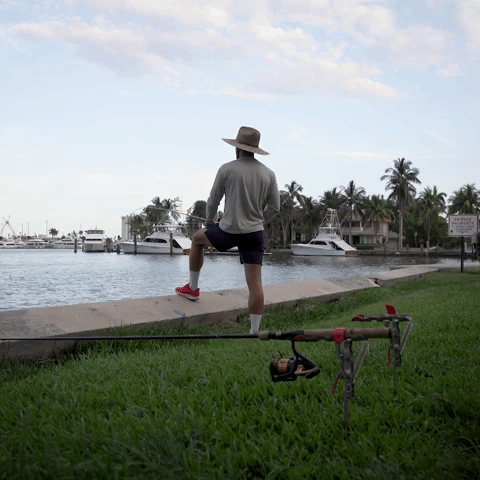 With the Rod Launcher 2.0, you leave all the hard work behind. Our fishing bracket can sensitively detect when fish bite, allowing you to sit back and relax. Not only will it set the hook, but it will keep your fish on tight. When a bite is detected, the rod will rise allowing you to quickly wheel in your catch!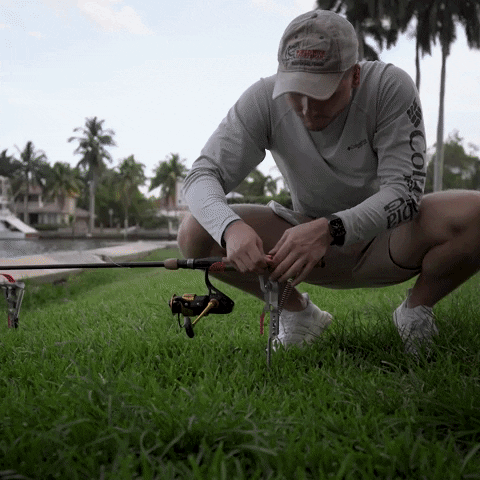 🇺🇸By Americans, For Americans! 🇺🇸 We did the research, put the work in, and implemented innovative solutions to bring you a product that you can trust at 100%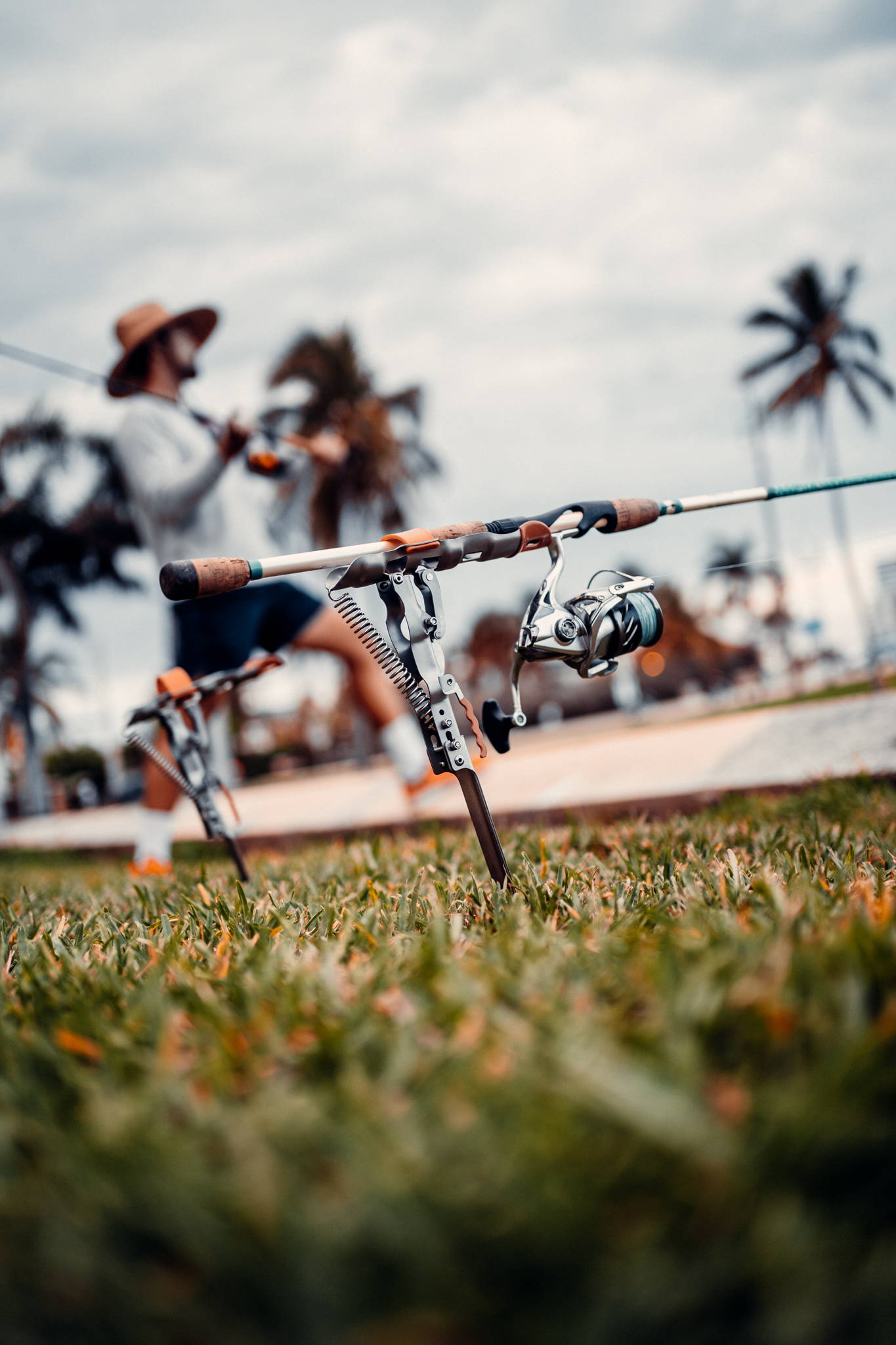 Key Features of Rod Launcher
2.0
Fishing pole stand with Premium spring loaded action that sets your hook automatically

Line trigger which activates only when fish hits the hook

4 levels of adjustable sensitivityranging from low too high tension allowing you to catch any type of fish.

Long spike which keep your Rod Launcher 2.0 locked into the ground.
How long does it take for an order to arrive?
Once shipped with USPS Priority Mail Shipping, your order will arrive within 2 to 3 business days in the United States. You'll receive an email confirmation once your order has shipped. Feel free to email us to check on your order status. We're happy to help.
How do I track my package?
You can check on the status of your order at any time by going to the following: Order Status. You can also reach out to out customer support desk at support@thenewoutdoor.com
to ask any questions anytime.

EMAIL OUR CUSTOMER SUPPORT
FREE PRIORITY MAIL® SHIPPING IN USA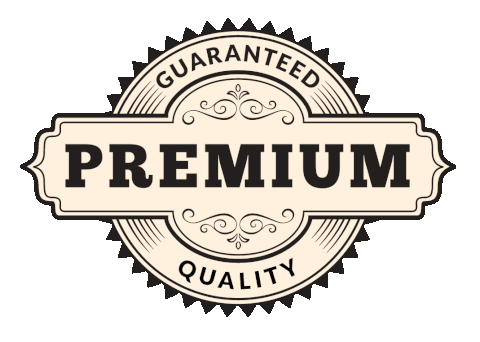 Our commitment will always be to give you a unique and unparalleled experience, and we want you to share our confidence! That's why we back every sale with a 30-day money back guarantee.
If you don't like the product, if it just doesn't work for you, return it. Within 30 days of receipt, products purchased from us may be returned for any reason. That is how much we believe in our product.
By Americans, For Americans.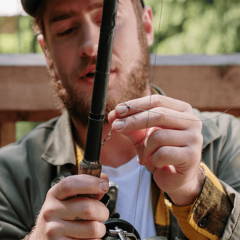 ""The new single spring action makes the sensitivity a bit more stiff which works well with larger fish like strippers and carp ect.. Product was well put together, easy to use, fun and enjoyable."
Mark Anderson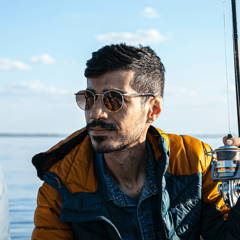 "It works for me while I sit back & enjoy my beer. Boy I like fishing & relaxing!"
James Robertson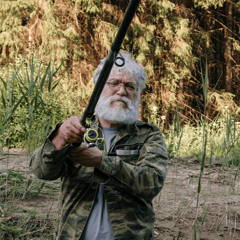 " Instantly ... I caught five trouts within the first hour I used it. Try using it with Powerbait on a Carolina rig. You will thank me later"
Craig Ferdison
"Building Trust in America"