LIMITED TIME - WE'LL PAY YOUR SHIPPING WORLDWIDE
PROUD USA COMPANY,SAVING LIVES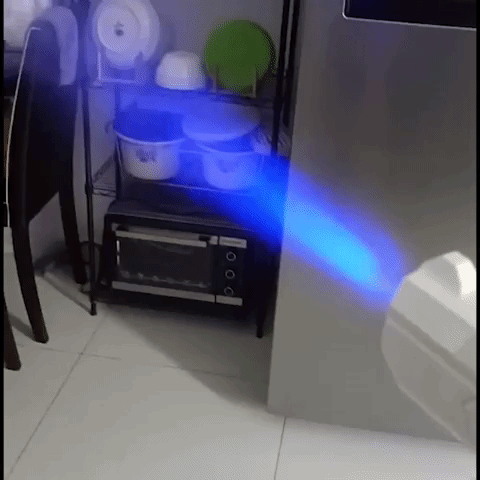 FREE USPS PRIORITY MAIL® SHIPPING FOR ORDERS IN THE USA
NEW!
MrSplasher™ Wireless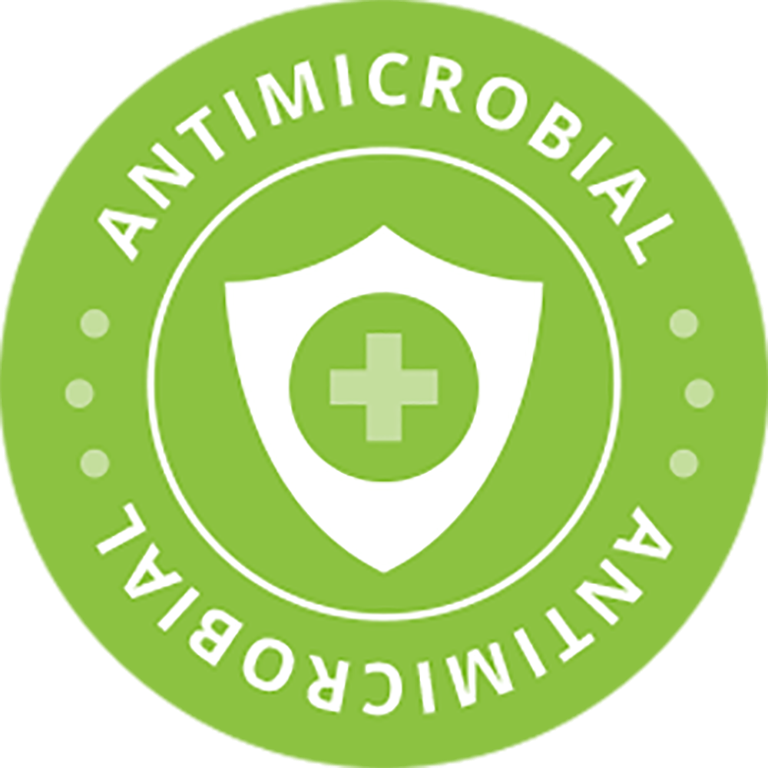 Sterilize yourself, don't over pay for it.
Doctors recommends to Splash your car & home to prevent diseases in these times.

MrSplasher™ Steam Nanotechnology® increases the sterilization effect by 10 times.

With 4 blue negative ion lamps kills germs, viruses and bacteria. Sanitize your surroundings now!
By Americans, For Americans. We did the research. Put the work in. And implemented innovative solutions to bring you a product you can trust at 100%.
Sanitize with

Mr.Splasher™
Just fill the bottle with disinfectant diluted in water, after that turn on the MrSplasher™ , When the green button turns on (this will take couple seconds), MrSplasher™ is ready to sterilize your home, car and the people who enter your home / business! Safe to use on yourself when you get home after work, take care of yours! Sterilize all your surroundings and always stay safe. Warning: Avoid flammable liquids, do not use 100% alcohol! Always dilute disinfectants solutions in water.

Collaborate with health.
If you have a business, it is very important to collaborate with health, sterilizing every day to avoid disease. The time has come to stop paying companies that sterilize your business/home for very high prices, now you can do it yourself daily with
MrSplasher
™
.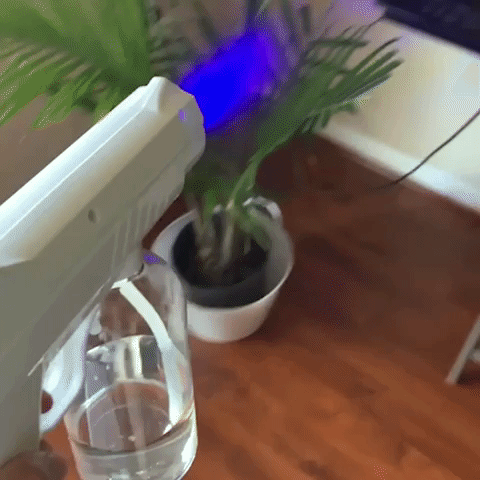 By Americans, For Americans. We did the research, put the work in, and implemented innovative solutions to bring you a product that you can trust at 100%
Lightweight, very fine and adjustable

EMAIL OUR CUSTOMER SUPPORT
FREE PRIORITY MAIL® SHIPPING IN USA
ATTENTION: place your order TODAY and your package will be prepared and shipped today. We have many orders and our stock is limited.
How long does it take for an order to arrive?
Once shipped with USPS Priority Mail Shipping, your order will arrive within 2 to 3 business days for the United States. You'll receive an email confirmation once your order has shipped. Feel free to email us to check on your order status. We're happy to help.
How do I track my package?
You can check on the status of your order at any time by going to the following: Order Status. You can also reach out to out customer support desk at support@thenewoutdoor.com
to ask any questions anytime.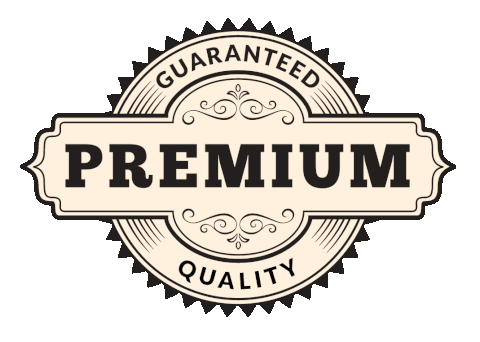 Our commitment will always be to give you a unique and unparalleled experience, and we want you to share our confidence! That's why we back every sale with a 30-day money back guarantee.
If you don't like the product, if it just doesn't work for you, return it. Within 30 days of receipt, products purchased from us may be returned for any reason. That is how much we believe in our product.
By Americans, For Americans.
1-UV Atomizing Sterilizer Gun

1 Piece x Premium gift box set

"This thing works better then I thought it would, it makes a MIST, so that the (alcohol that I use) flow gently over everything and make it disinfected. The UV light is cool too as it kills germs as you can see the mist coming out of the machine. I think this really helps and i do feel safer and i'm using less (Alcohol) I have used half a bottle with for clean because its a mist and not a spray."
Melo Badcock

"I gave a five star, because most people who are looking for an item like this want the best price for good quality and durability and that is what I got. "
Kaleb Judson

"This product is great to quickly and easily disinfect my entire house of 4500 sq ft. The container holds an excess of disinfectant solution. I never use the entire amount. It recharges quickly too."
Yosh Luly
"Building Trust in America"